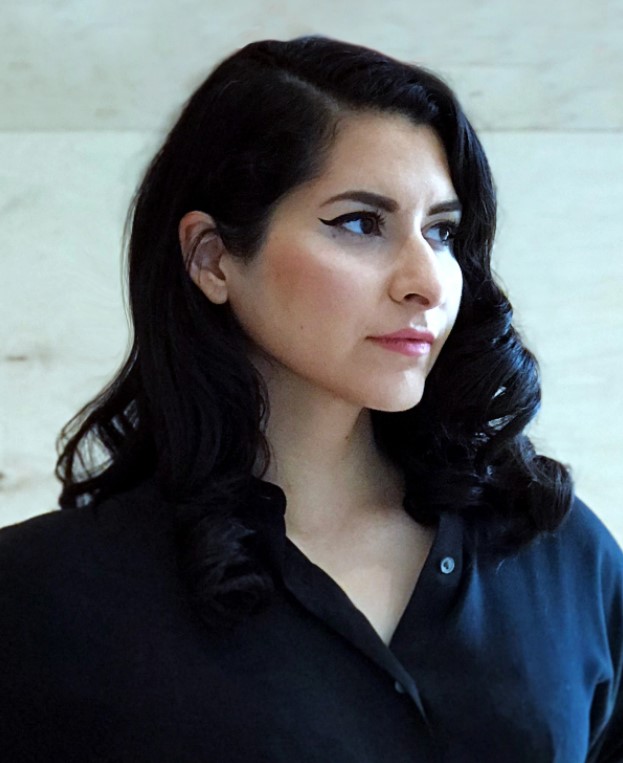 Danielle Forward is a Product Designer for Social Impact at Facebook and the founder of Natives Rising, which provides networking and mentorship for Native Americans in tech. She describes herself as a Native American Pomo in tech.
Danielle went to college part time for 10 years while she worked her way through college. She was initially interested in graphic design, but her interests changed over the course of her studies. She earned a bachelor's degree in interaction design, which combines design and technology to address a wide variety of problems. Danielle completed 2 internships at Facebook towards the end of her college career and landed a job at Facebook after finishing her degree.
Video of Danielle Forward:
Do you have a suggestion for someone who should be featured in a future Diversity in Technology article? Please fill out the Diversity in Technology suggestions form.
https://forms.office.com/r/Ljg1Dwbt36
(Clickable link is in the Actions menu.)