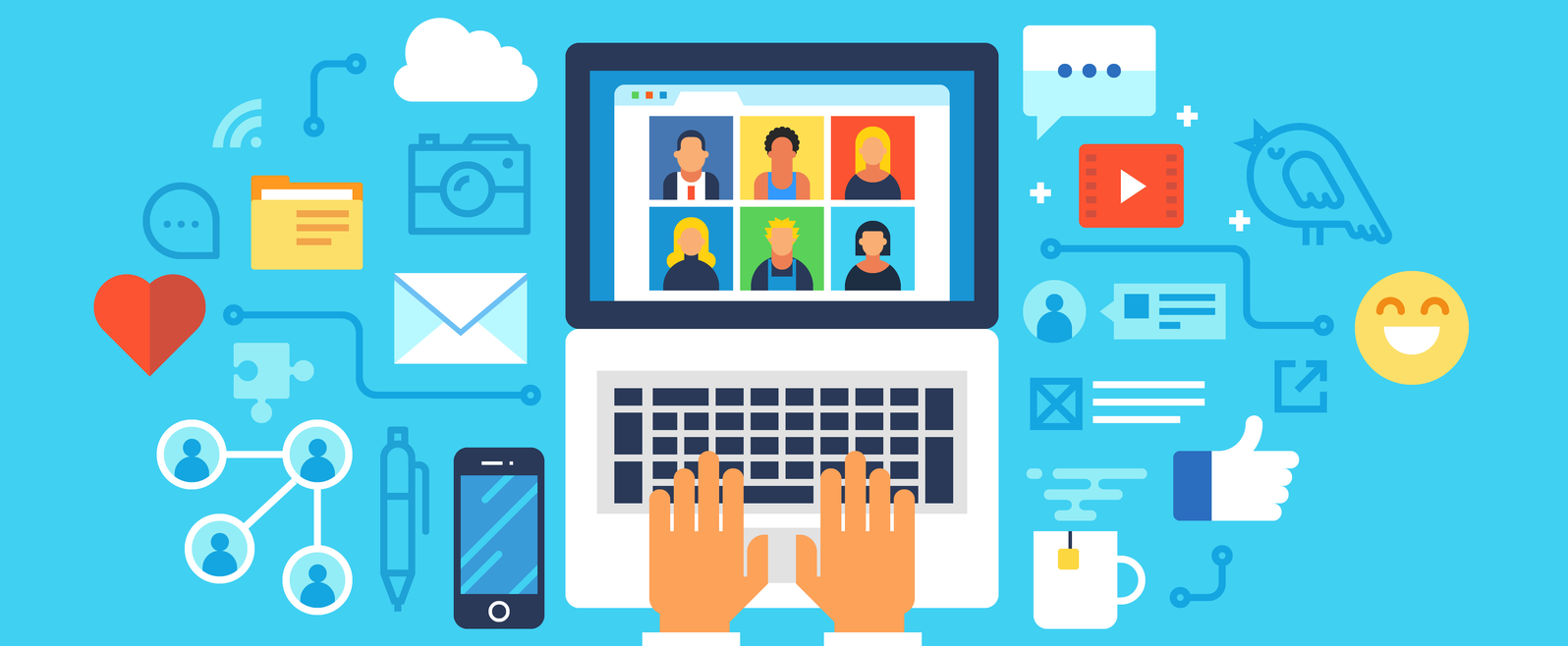 If you are planning a project that requires IT resources or time that equals or exceeds 40 hours, please fill out the IT Project Intake Form under Actions. This form collects initial information -- we will be in touch to discuss the project request further and assist in steps to approve the project.
Please use this form in the earliest stages of your project. If your project request does not require the intake process, we will redirect you. This process does not take the place of ASWG for new business and software projects. Academic software requests are handled through the Academic Software Request form under Actions.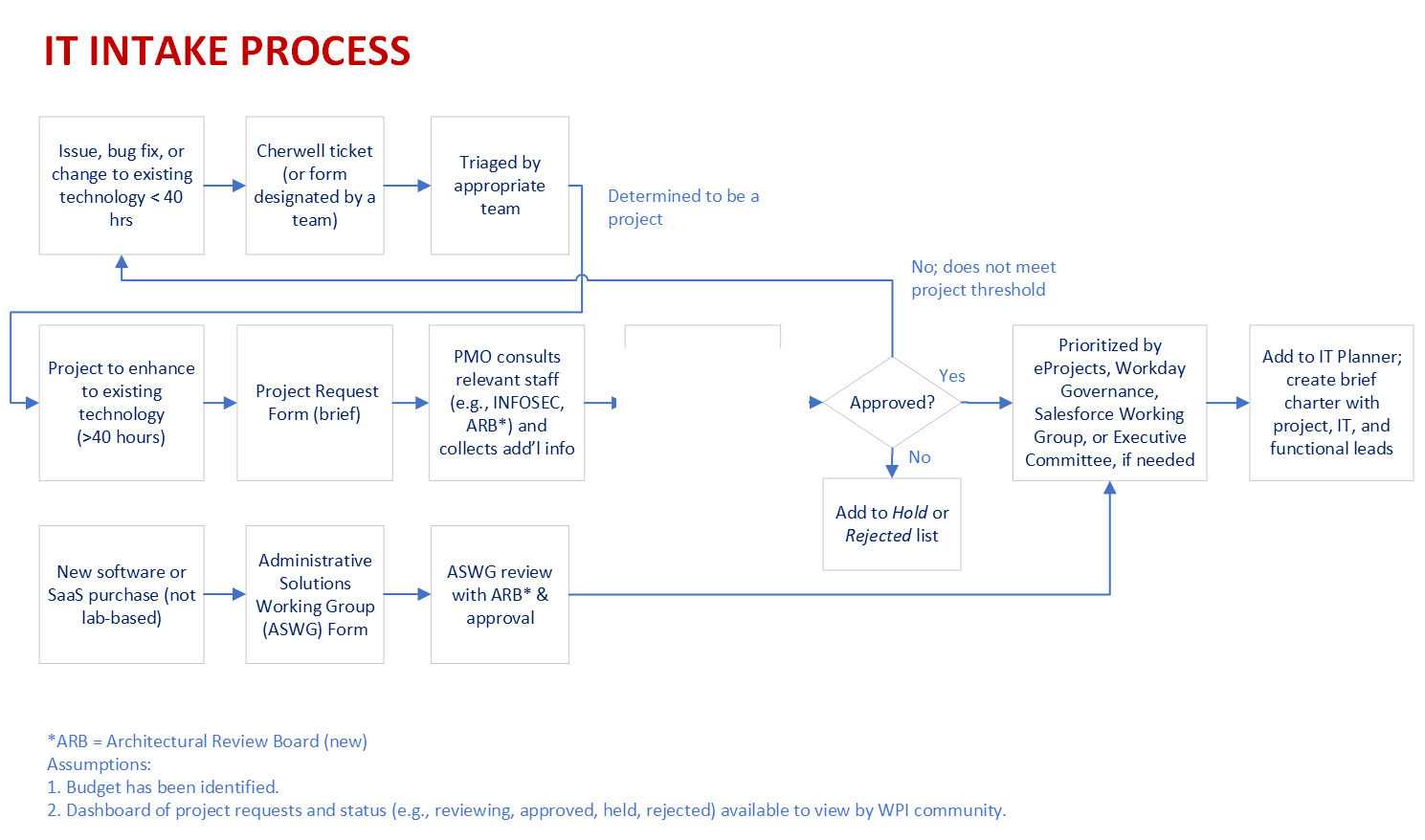 ASWG (Administrative Systems Working Group)
ASWG meets monthly to review proposals with representation from multiple divisions to ensure input on the adoption of new technology and necessary approvals.
Under Actions, please see the ASWG Proposal Template.
The ASWG Teams site contains a departmental list for project approvals, all projects that have gone through ASWG since 2019, meeting notes, the ASWG calendar, and project presentations and materials. Current Chairs Meghan Halley or Brian Degon can grant access.