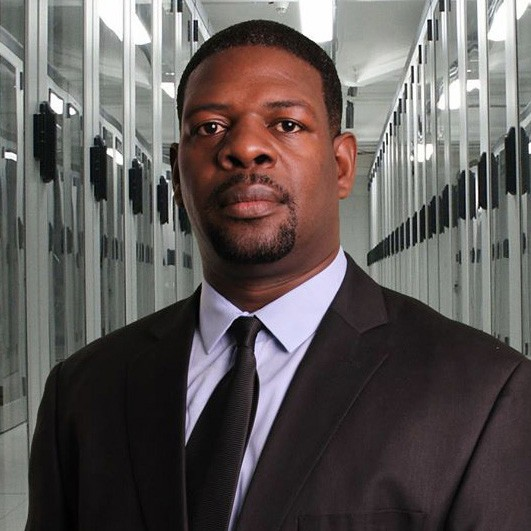 Dr. Kellep Charles studied computer programming when he was working on his bachelor's degree. He took a networking internship and realized he preferred doing networking and infrastructure. Once he had been working for awhile, he gravitated towards information security.
The early beginnings of his website, Security Orb, started as a faculty site when he was an adjunct teacher at Capitol Technology University in Maryland. He created the Security Orb website as a place to store and share his cybersecurity materials.
Dr. Charles's favorite areas of cybersecurity are: security assessments, security scanners, and forensics. He did his PhD dissertation on security scanners.
Videos of Dr. Kellep Charles:
Under 3 minute video in ransomware segment on CTV News
7-minute interview on The Tech Show
Do you have a suggestion for someone who should be featured in a future Diversity in Technology article? Please fill out the Diversity in Technology suggestions form.
https://forms.office.com/r/Ljg1Dwbt36
(Clickable link is in the Actions menu.)