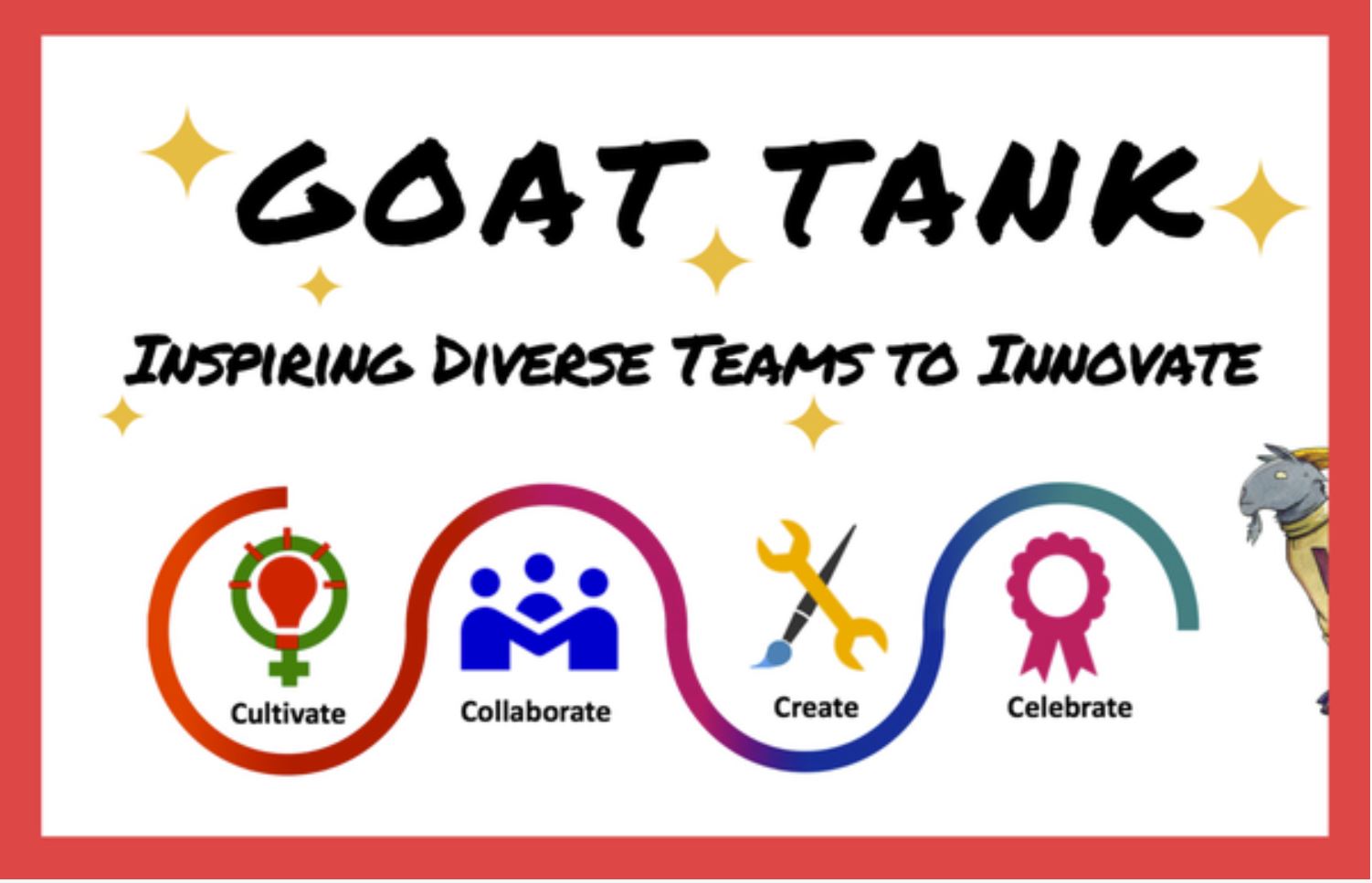 Goat Tank is funded through a grant from the Women's Impact Network and runs through WPI Winter Session. Small teams organize around an idea and engage in workshops before competing in a pitch competition.
The foundation of the program is the development of an idea. The idea must be for the benefit of humanity. Some previous proposals have been water filtration for disaster relief and a reduction in packaging waste.
Once the idea has been established, teams of four or five form around the ideas. Each of these teams must include and be led by women.
The Competition
At the pitch competition, the judges and mentors will be members of the Women's Impact Network. This allows for mentoring and networking for the benefit of students.
The outcomes of the program help to relate the world of entrepreneurship to social benefit. In addition, student participants gain experience in idea development and entrepreneurial thinking.