Spotlight
Erin Gowaski (BME, MSMG 2023)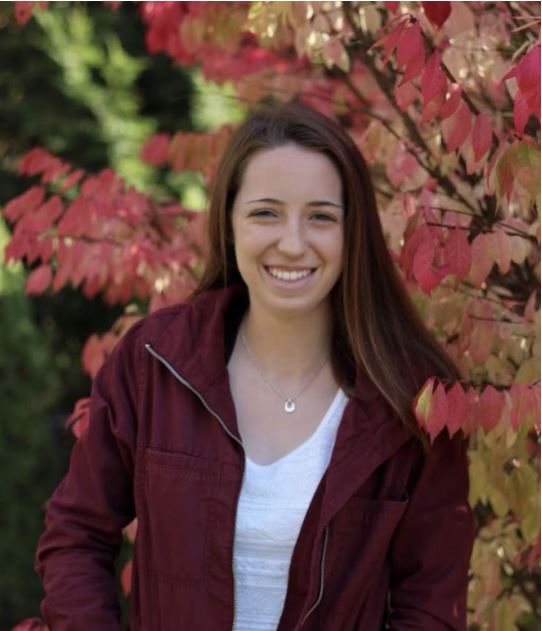 Nominated for her contributions to the PLM Community!
Nominate a Mentor, Mentee, or Pairing you feel deserves some recognition using the Nominate a PLM Spotlight Form Action!
Important Update!
The PLM Team is planning on expanding the program to include First-Years!
In anticipation of seniors graduating, the program is rolling over to our new class. We will be reaching out to our Class of '23 members to see who would like to be a mentee. All of our pairings will carry over into the next academic year as this program continues to grow!