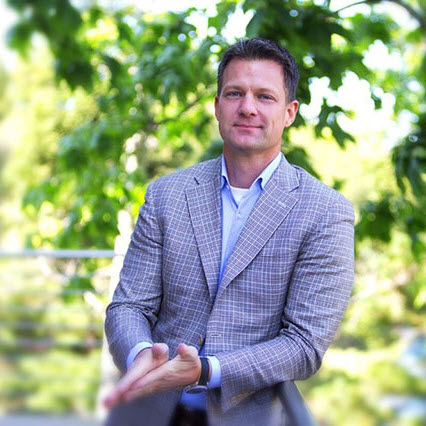 Steve Lucas has over 25 years experience in senior leadership roles at a variety of different software companies. He is currently the CEO at iCIMS, which is a cloud-based recruiting platform.
Prior to iCIMS, he was the CEO of Marketo. He arrived at a time the company was struggling and he transformed the business into a thriving enterprise that Adobe bought for $4.75 billion.
Steve was diagnosed with type 1 diabetes in his early 20's. He views his diabetes as a blessing in disguise because it taught him how to be an empathetic person and leader.
Interview with Steve Lucas about Type 1 Diabetes:
"What you learn is what you see at the surface level is not reality." - Steve Lucas
CEO, Steve Lucas Introduces iCIMS Talent Cloud:
Explanation of What iCIMS Does:
Do you have a suggestion for someone who should be featured in a future Diversity in Technology article? Please fill out the Diversity in Technology suggestions form.
https://forms.office.com/r/Ljg1Dwbt36
(Clickable link is at the end of the Actions menu.)