Before searching the internet for software to download, find out what WPI has to offer! WPI provides and supports a wide range of software for no cost.
Downloading "free" software from the internet could have a high cost if it comes with ransomware or other malware.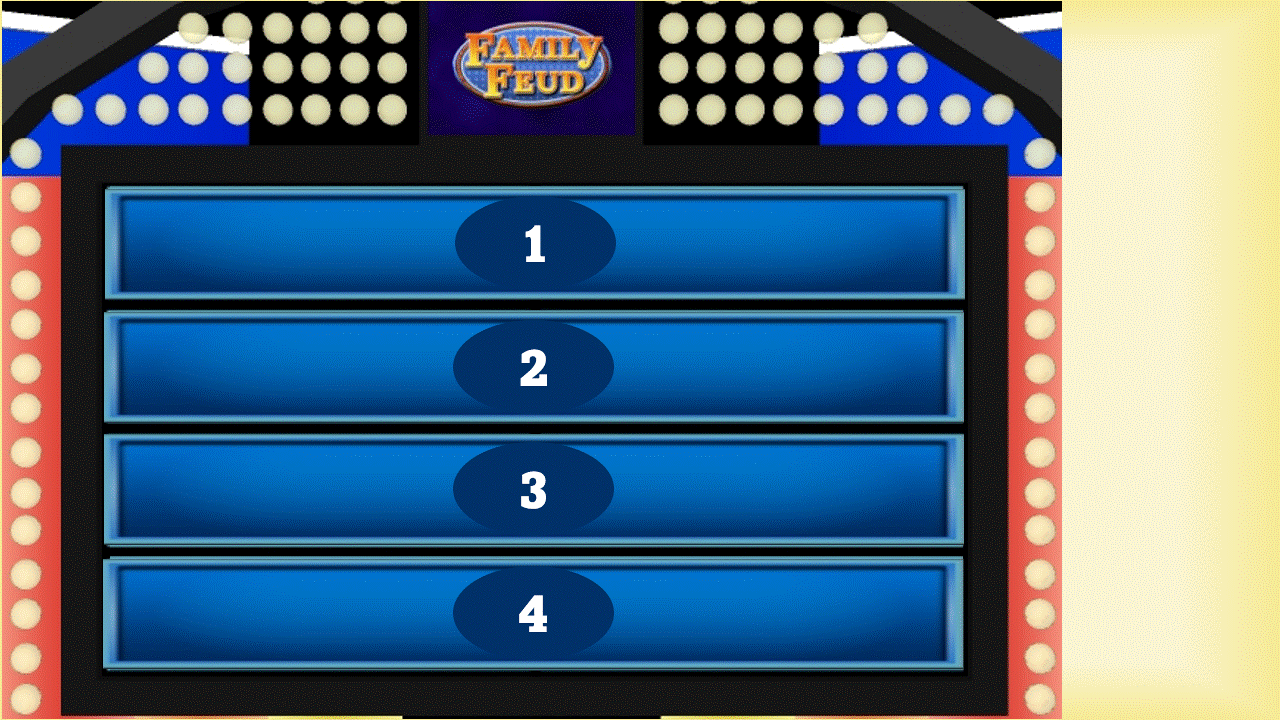 TO DO:
Software Library: Use WPI Hub Software Library to access hundreds of software titles (linked in Actions). For software that is not licensed to WPI, IT recommends links to reputable install locations.
Terminal Server and Frame VDI: Both offer access to software without the need to install on your device. (VDI requires permissions; please request access from the IT Service Desk.). Instructions linked in Related Articles.

Operating System Updates: These must be performed regularly. IT-managed devices are regularly updated when connected to WPI's network. For personal devices, find and execute Windows and Mac updates per your operating system.
IT Managed Devices: To install applications on WPI IT-managed devices, use Software Center for Windows devices and Mac Self Service for Macs. Instructions linked in Related Articles.

BEWARE:
Take caution when considering software downloads from the internet.
Additional items may be downloaded if the installation is not provided by the manufacturer or a licensed distributor. Often ransomware, malware, and adware are also installed on your computer.
When searching the web for software, the top search returns are usually ads or promotions and not always official software or app providers.

Pop-up windows warning that software updates and downloads are needed may contain malicious content. If a software warning is received and seems suspicious, do not click on it. Take a screenshot, report it to IT, then close it using the Windows Task Manager or Mac Activity Monitor (even the close button could be a problematic link).

Additional Resources
Malwarebytes explains malicious downloads further in the Action about Dubious Downloads.
WPI Information Security offers information in the Related Articles Free Rarely Means Free and Preventing Malware Infections.