WPI community members can report suspected phishing email attempts to ITS for investigation.
Report phishing as follows:
Send mail:
Create a new message for phishing@wpi.edu
Attach a copy of the suspicious email to the new message
Delete the suspected phishing message
Outlook Report Button:
When the message is open, click the Report button.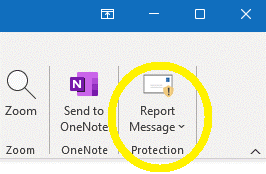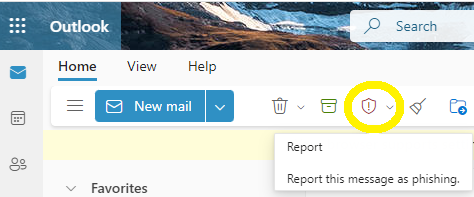 An incident will be opened, and if there are any further questions regarding the nature of the message, ITS may contact you.
If you clicked any links on the suspected phishing message, please reset your password immediately and inform ITS you clicked the link.