View Available Apps
View all available Apps by:
Sign In to the WPI Hub
Press the Robot Avatar (icon) in the top right
Open My Dashboard
Select the My Apps tab
Add an App
Within the All Available Apps section, you can search for a specific app. For example, search for Excel.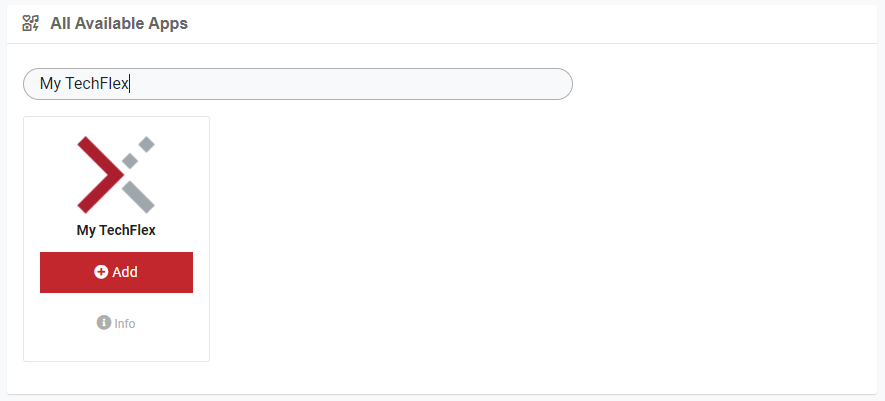 Press the Add Button! Adding Apps adds them to the My Apps section within the MyApps tab of your Hub Dashboard. Pressing the icon opens them up.

Favorite an App
Press the Heart <3 icon on the App you've added to favorite it. Favorited Apps can be viewed on the Hub homepage making for easy access!