On the first day of ITS my dev team gave to me...a new site for all things IT!

Login and view each day's content to be entered into prize drawings.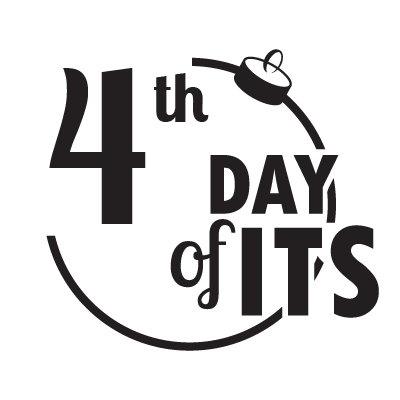 Easy for WPI's herd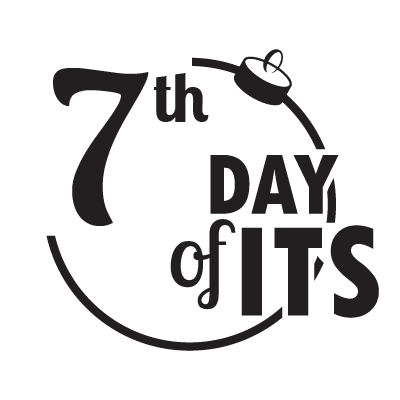 Better for skimming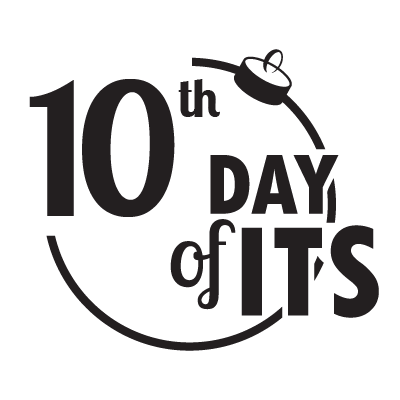 Benefits your reaping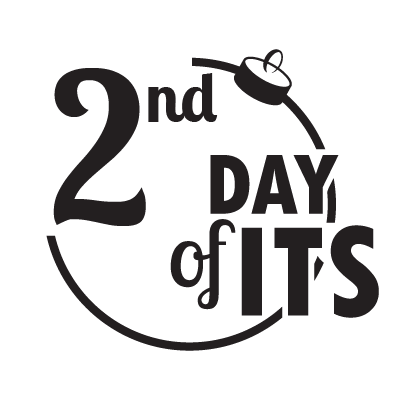 Day 2 has features you will love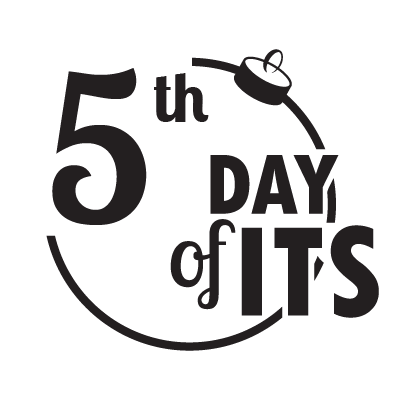 All the latest things!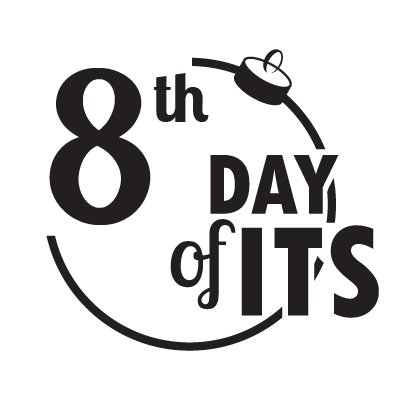 We don't have maids-a-milking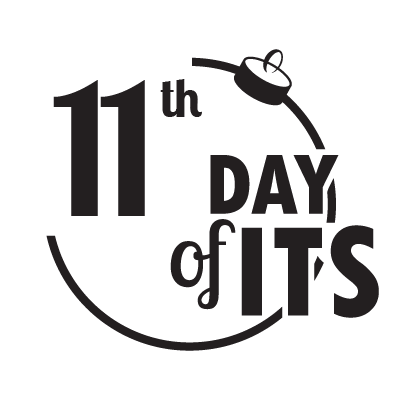 Find what's where with less typing