WPI employs Asset Management to track equipment owned by or provisioned by WPI Information Technology. My Dashboard displays the assets where you are recorded as the primary user.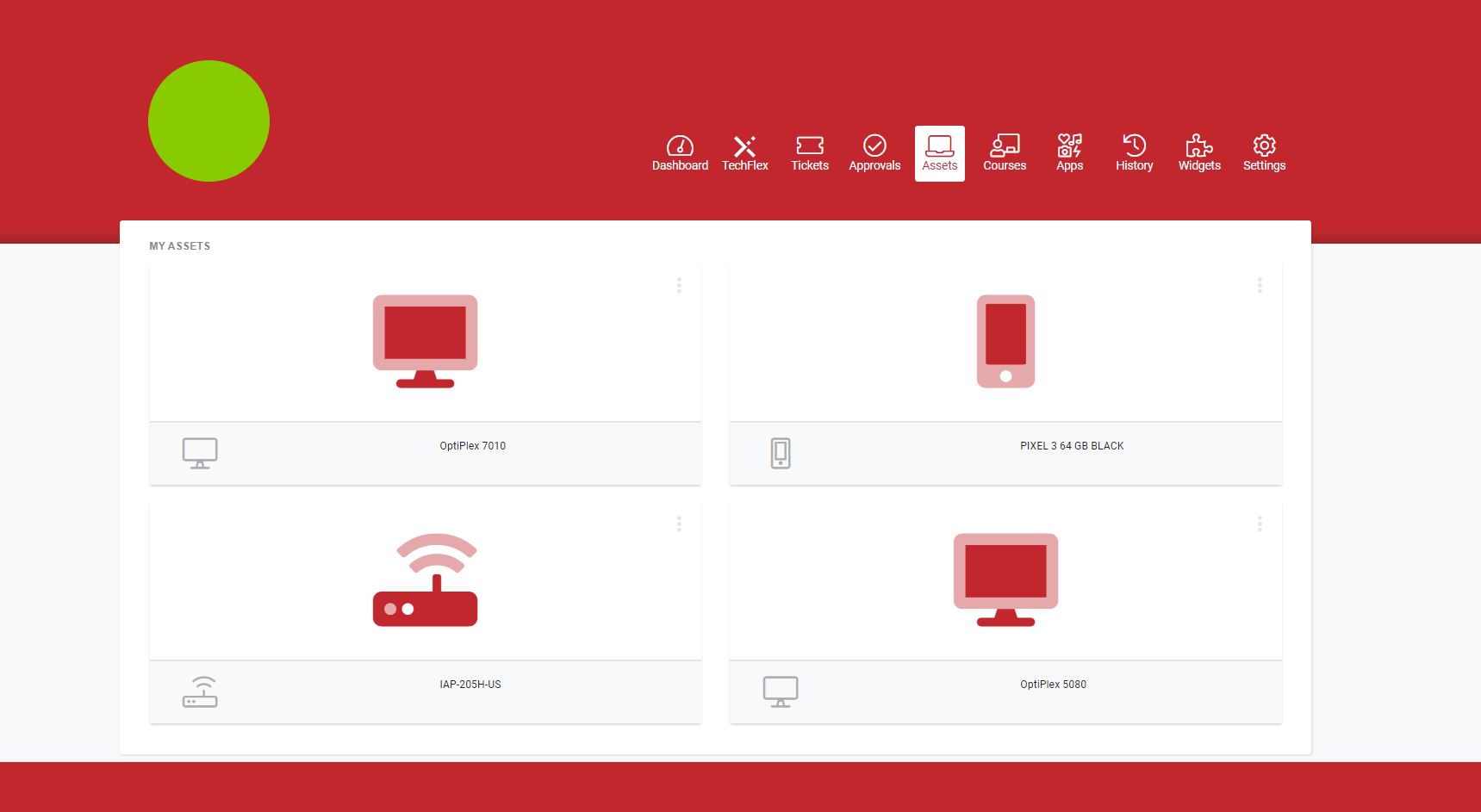 Device Information
Overview
The Overview shows the following information:
Asset Tag: Unique identifier for IT Staff
Primary User: The individual WPI Identifies as the "Owner" of the device
Primary Use: The type of machine WPI identifies the device as

Device Details
This information gives you device and manufacturing information regarding the device.
Timing - Laptop or Computer
Timing shows the age of the device as determined by the device's Ship Date (when the device left the manufacturer). IT uses the age of the device in determining replacement cycle.
Network Information - Laptop or Computer
This information is most valuable when working with IT Staff members. Many times, IT Staff will ask the hostname of the machine you are asking about. If you are having a networking issue, the MAC Address is also very useful to share with us!
Actions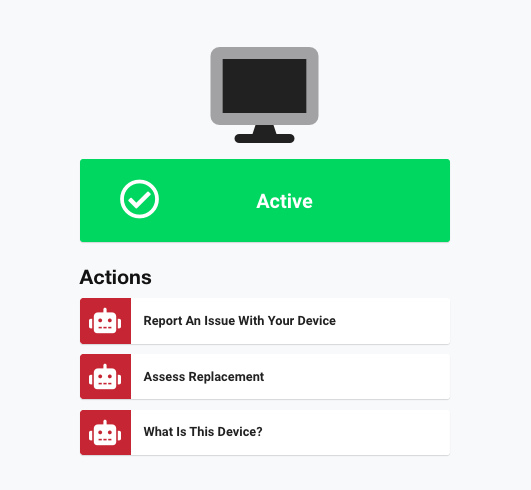 Report an Issue With Your Device
Are you have an issue with a specific asset? Use that action to generate a ticket with necessary information already attached!
Assess Replacement
Is your device looking and acting a little aged? Check in with IT about the replacement cycle of the asset by using this action. It includes the necessary information related to the asset for staff to work with you!
What Is This Device?
Unsure of why an asset is populating in your list of Assets? Have you returned an asset already? Use this action to let IT Staff know we need to update our database. We appreciate your help!