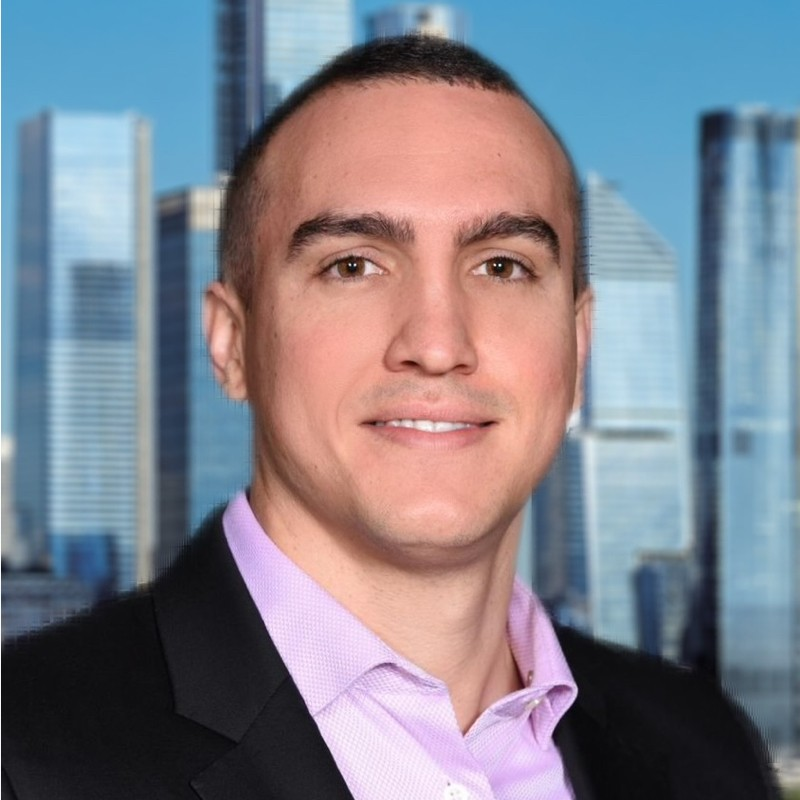 Diego Alvarez Molina is a Senior Manager of Cyber & Strategic Risk at Deloitte. He was born in Venezuela and attended college in Nebraska. He started working in Deloitte's Chicago office in 2013, but his career interests have shifted to spending more time in Silicon Valley.
In college, Diego initially did not know what career to pursue. He tried marketing and investment banking before realizing he wanted a career in tech.
He enjoys working in tech because there is always something new to learn. His advice for cybersecurity students is to learn a bit about everything related to data, not just your specialty.
Career Advice from Deloitte Leaders:
Do you have a suggestion for someone who should be featured in a future Diversity in Technology article? Please fill out the Diversity in Technology suggestions form.
https://forms.office.com/r/Ljg1Dwbt36
(Clickable link is in the Actions menu.)