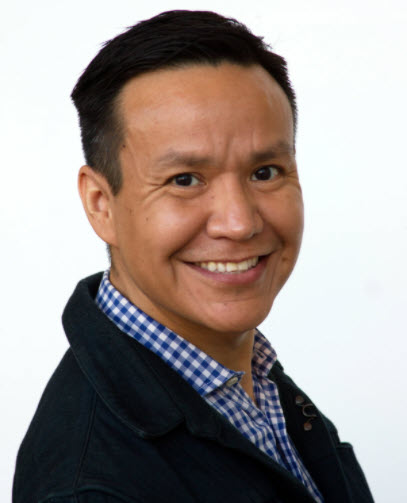 Mathew Yazzie's professional background has been in tech and policy. He currently works in diversity, equity, and inclusion (DEI).
He started his career working at Google's legal team because he was interested in becoming a lawyer. His colleagues talked him out of going to law school and he went into project management instead.
After leaving Google, he was the Chief Operating Officer (COO) of a couple different startups before shifting his career to focus more on DEI.
Video of Matthew Yazzie:
Do you have a suggestion for someone who should be featured in a future Diversity in Technology article? Please fill out the Diversity in Technology suggestions form.
https://forms.office.com/r/Ljg1Dwbt36
(Clickable link is in the Actions menu.)