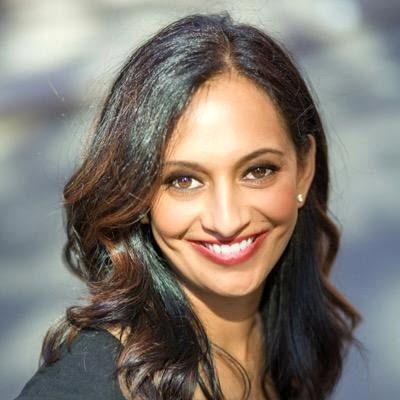 Jalak Jobanputra is the founder and managing partner at Future Perfect Ventures, which is a venture capital firm that focuses on funding startups in blockchain tech, machine learning, IoT, and security. She began her career in 1999 as an investment banker and has held various fintech and VC jobs over her career.
She founded Future Perfect Ventures because she saw an enormous lack of diversity in the venture capital field. She is working to fund more tech entrepreneurs from historically underrepresented groups. Jalak attributes her success to the diversity of the entrepreneurs she funds.
Videos of Jalak:
Do you have a suggestion for someone who should be featured in a future Diversity in Technology article? Please fill out the Diversity in Technology suggestions form.
https://forms.office.com/r/Ljg1Dwbt36
(Clickable link is in the Actions menu.)