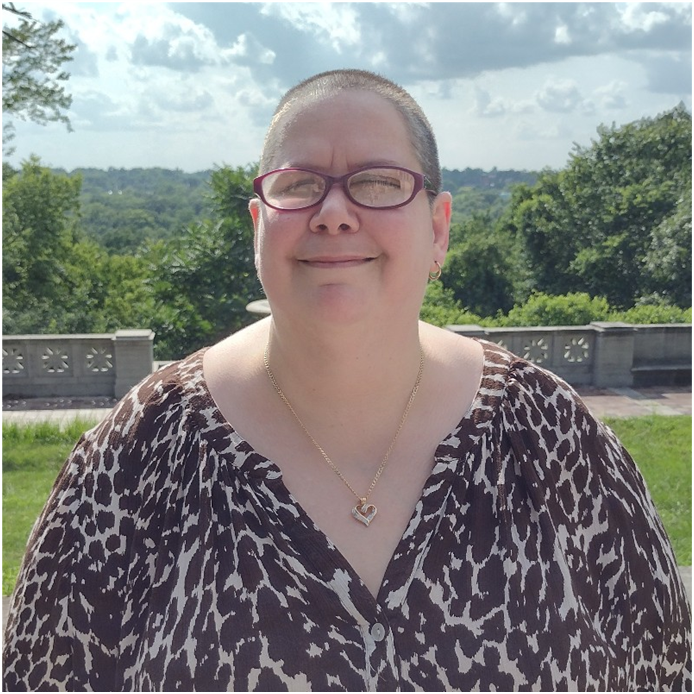 Rayne Clark (she/they) describes herself as a neurodivergent enby aroace. She is currently a Salesforce and instructor at the Blind Institute of Technology.
During her career, she has held a wide variety of roles from customer service, leading nonprofit boards, and being a copy editor. She prefers to work in the public sector because it gives her the best opportunity to help the most people.
Video of Rayne Clark:
Do you have a suggestion for someone who should be featured in a future Diversity in Technology article? Please fill out the Diversity in Technology suggestions form.
https://forms.office.com/r/Ljg1Dwbt36
(Clickable link is in the Actions menu.)