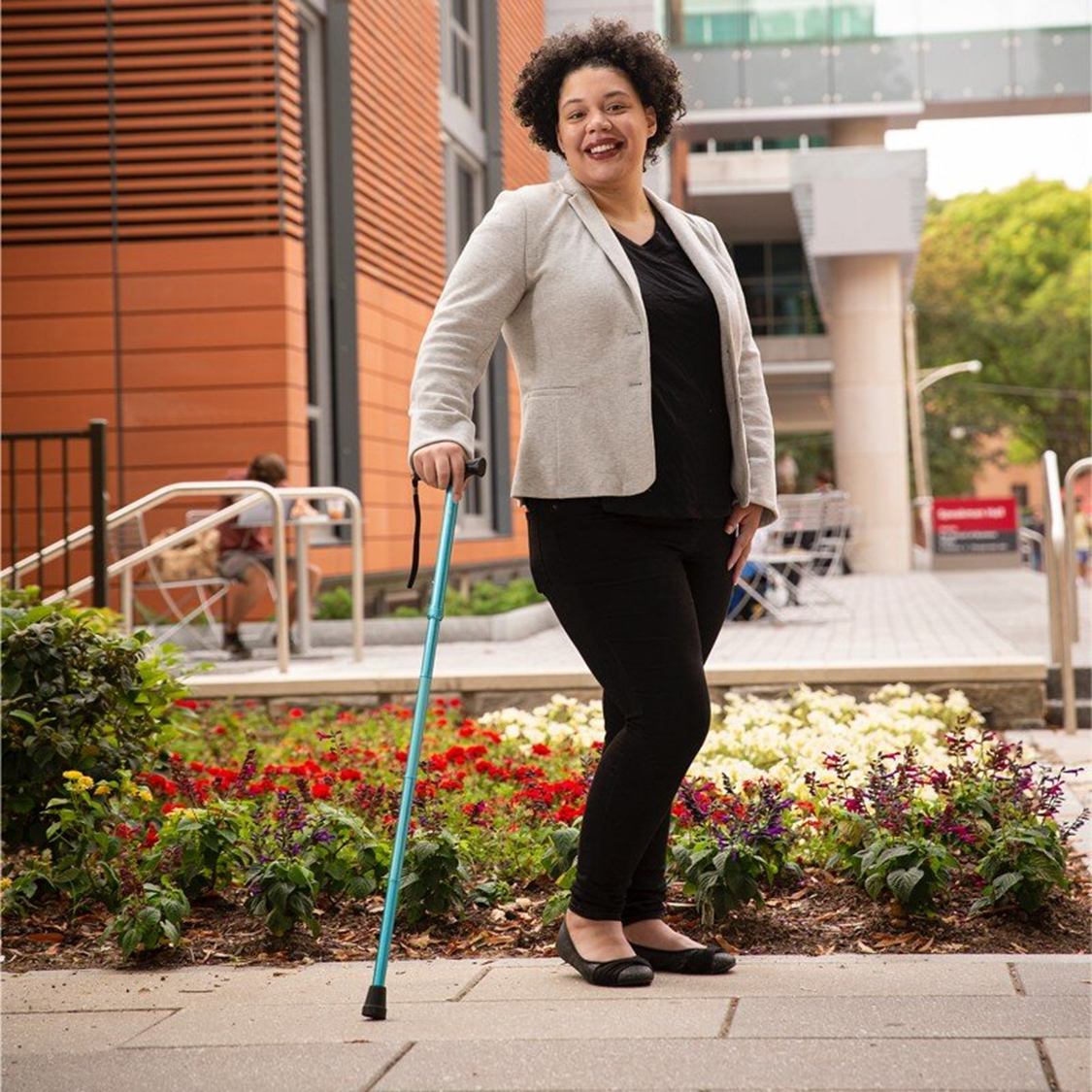 Natasha Graves is public health professional with chronic illnesses. She was inspired to create VacayAbility when she had to travel to Arizona for medical treatment and was looking for things to do between her appointments.
In 2021 she was an honoree on Diversability's D-30 Disability Impact List.
Videos of Natasha Graves:
Full interview is in the How to Share Podcast - Natasha Graves link in the Actions menu.
VacayAbility Commercial
Do you have a suggestion for someone who should be featured in a future Diversity in Technology article? Please fill out the Diversity in Technology suggestions form.
https://forms.office.com/r/Ljg1Dwbt36
(Clickable link is in the Actions menu.)