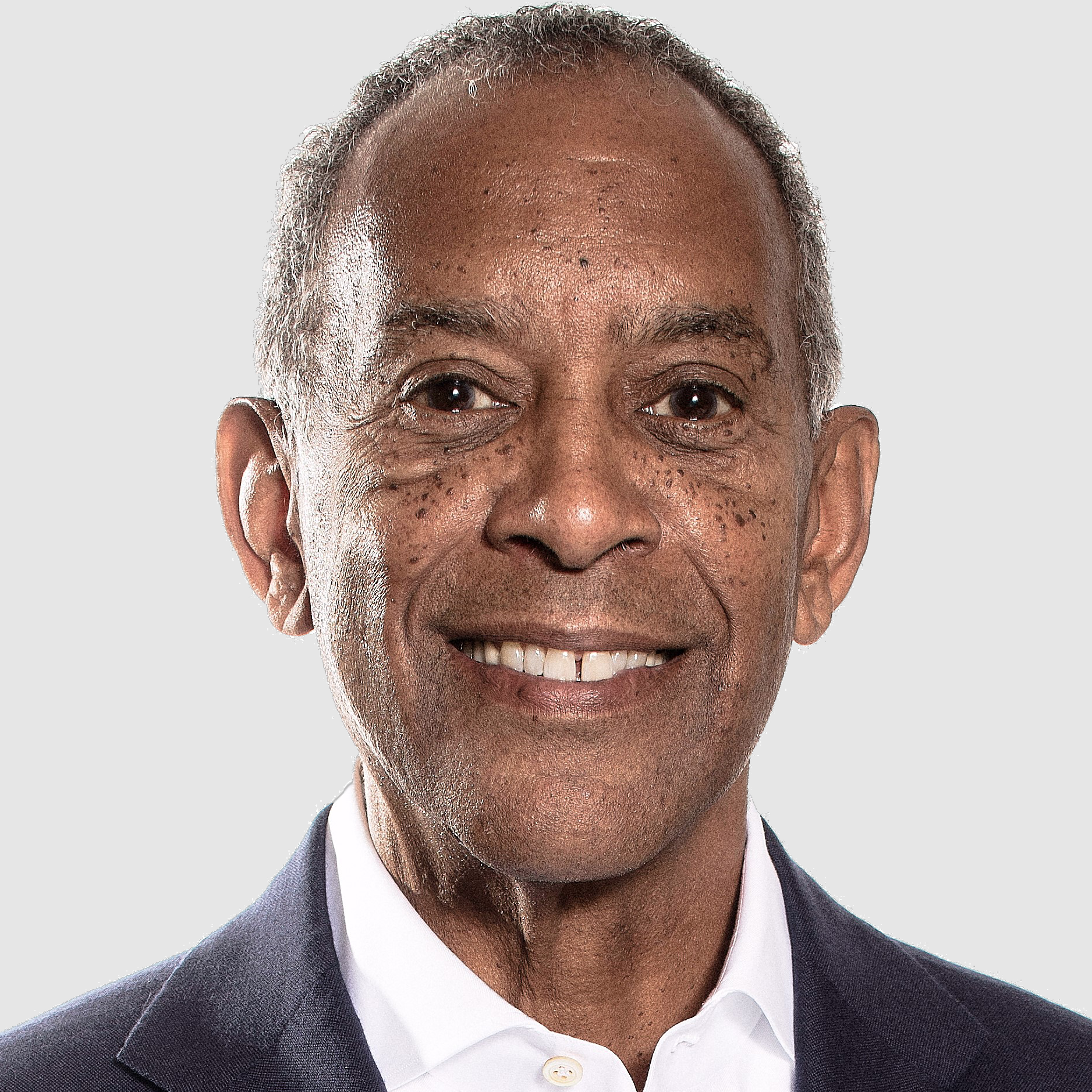 John W. Thompson has been working in tech for over 50 years. He started his career at IBM and worked there for 28 years. He left in the early 2000's to become CEO of Symantec. He's been the Chairman of the Board at Microsoft since 2014 and led Microsoft's CEO search to select Satya Nadella. He's currently a Venture Partner at Lightspeed Venture Partners, which provides funding to technology startups.
John attributes his ability to work in tech for several decades to growing up in a home where lifelong learning was valued. As a lifelong learner he has been able to adapt to the ever changing tech landscape.
Videos of John W. Thompson:
Do you have a suggestion for someone who should be featured in a future Diversity in Technology article? Please fill out the Diversity in Technology suggestions form.
https://forms.office.com/r/Ljg1Dwbt36
(Clickable link is in the Actions menu.)