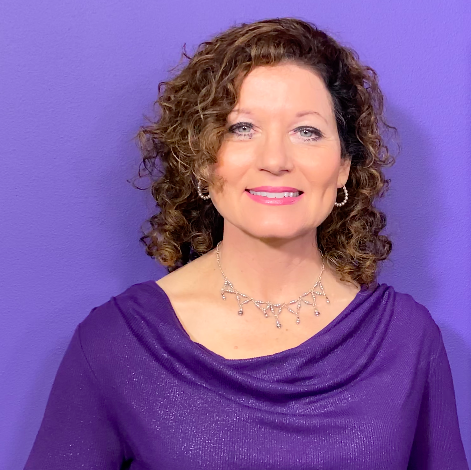 Kerry Tomlinson has over 30 years of experience as a reporter and has won multiple Emmys. She started in radio news in her late teens, then moved into TV news as an investigative reporter to help people by exposing scams.
Around 2015 she retired from TV news and started to specialize in cybercrime news. Her goal is to translate technical cybersecurity news into plain language for the average person that might be intimidated by technology.
She enjoys reporting on technology that dramatically changes the way people live. She feels that underneath the technology, there always have been and always will be people who spend large amounts of resources to scam people out of their valuables.
Video of Kerry Tomlinson:
Under 7 minute video on how to spot deepfake videos
Do you have a suggestion for someone who should be featured in a future Diversity in Technology article? Please fill out the Diversity in Technology suggestions form.
https://forms.office.com/r/Ljg1Dwbt36
(Clickable link is in the Actions menu.)