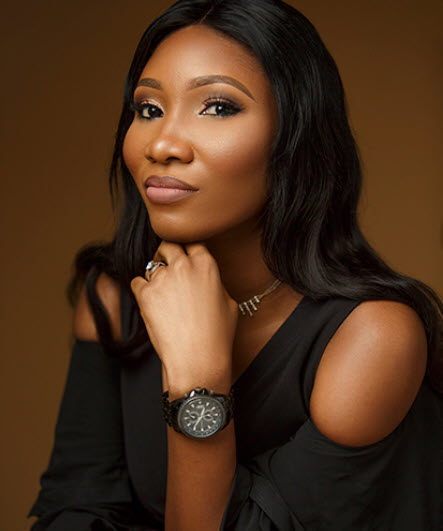 Temitope Adediran is a Software Engineer for Women Who Code. She describes herself as a "global tech leader in the making - a determined lady desirous of making an impact in the tech space."
She began her professional career in real estate. Her interest in working in tech started by managing the firm's web content. Ms. Adediran's curiosity about the backend code led her to teach herself coding at night while working full time in real estate. She has been working full time in tech since 2017.
In March 2019, TechCabal featured her in their exhibition on the Top 50 Women in the Nigerian Tech Industry.
Video of Temitope Adediran:
Do you have a suggestion for someone who should be featured in a future Diversity in Technology article? Please fill out the Diversity in Technology suggestions form.
https://forms.office.com/r/Ljg1Dwbt36
(Clickable link is at the end of the Actions menu.)