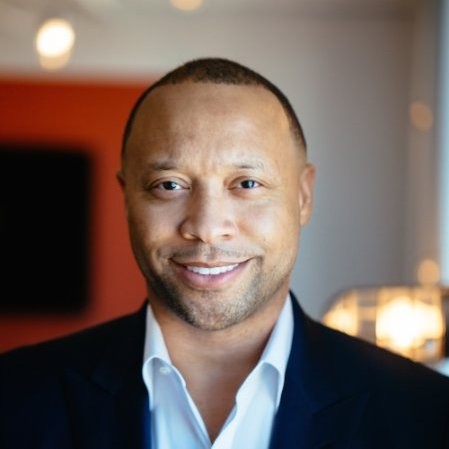 Dr. Paul Judge is the Co-Founder and Executive Chairman of Pindrop and the Co-Founder and Partner of TechSquare Labs. Pindrop is a cybersecurity firm and TechSquare Labs is a venture capital fund and company building studio. Dr. Judge strives to "solve problems, build companies, and chase dreams."
Over his career, Dr. Judge has invested in over 60 technology startups, has 30 patented and patent-pending computer security technologies, and earned his Ph.D. in Network Security from Georgia Tech.
Videos of Dr. Paul Judge:
Speaking at Platform Summit 2014:
Fireside Chat with Dr. Paul Judge:
Do you have a suggestion for someone who should be featured in a future Diversity in Technology article? Please fill out the Diversity in Technology suggestions form.
https://forms.office.com/r/Ljg1Dwbt36
(Clickable link is at the end of the Actions menu.)