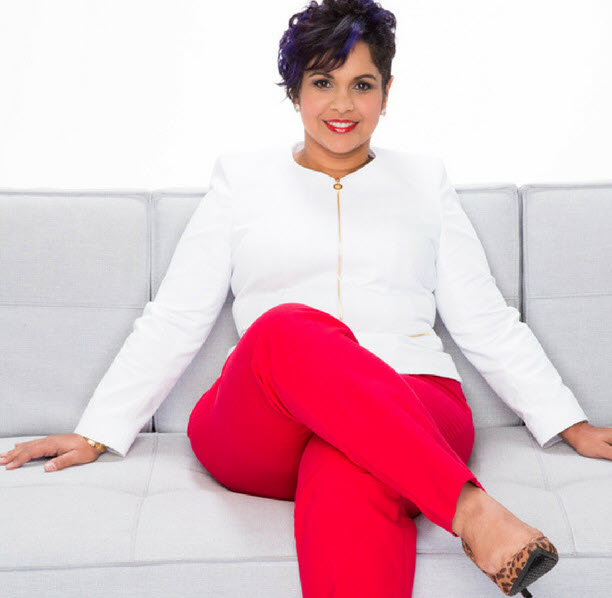 Francesca Escoto is a Software Project Manager at Visionary Integration Professionals (VIP). Ms. Escoto describes herself as a "serial entrepreneur, speaker, coach, energized by the belief in our collective power to bring about change." She is passionate about helping others succeed at business innovations that fight injustice, poverty, and disease.
Ms. Escoto is the author of Divorce Your Drama: Courage to Make the Tough Choices that are Worth Every Tear.
Francesca Escoto is also a WPI alumna. She earned her Bachelors of Science in Industrial Engineering in 1997.
Video of Francesca Escoto:
Speaking at Platform Summit 2014:
Do you have a suggestion for someone who should be featured in a future Diversity in Technology article? Please fill out the Diversity in Technology suggestions form.
https://forms.office.com/r/Ljg1Dwbt36
(Clickable link is in the Actions menu.)