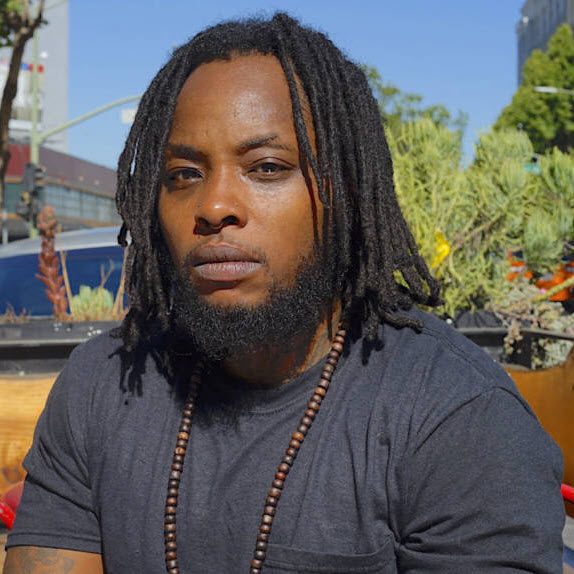 Dr. Kortney Ziegler is a serial entrepreneur who strives to "create tech that improves the lives of vulnerable individuals." He is currently the Race & Technology Practitioner Fellow at Stanford University, as well as an entrepreneur at Ideas42 Ventures. He is also the founder of Green Kandle Academy, which teaches beginners about cryptocurrencies.
Dr. Ziegler was the first person to earn a Ph.D. in African-American studies from Northwestern University. He was a co-founder of Appolition, which was an app that made it easy to donate spare change to bail funds. Furthermore, he is an advocate of using technology to promote equity for underrepresented people in the cannabis industry.
Dr. Ziegler is a transgender man and filmmaker who created Still Black: a Portrait of Black Transmen.
Videos of Dr. Kortney Ziegler:
Do you have a suggestion for someone who should be featured in a future Diversity in Technology article? Please fill out the Diversity in Technology suggestions form.
https://forms.office.com/r/Ljg1Dwbt36
(Clickable link is at the end of the Actions menu.)