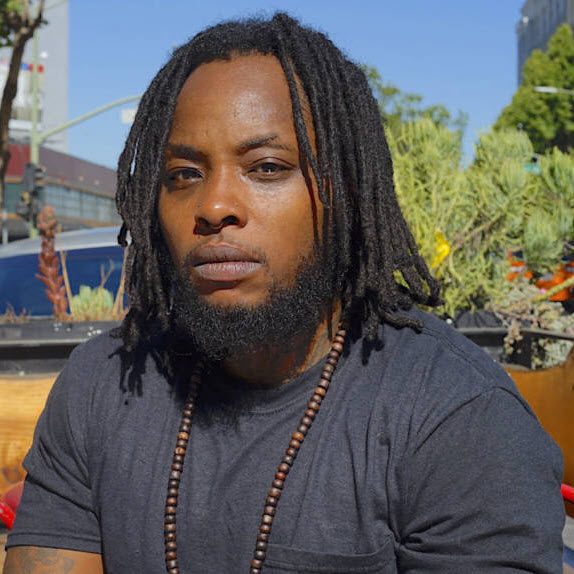 Dr. Kortney Ziegler is a serial entrepreneur and social engineer who strives to "create tech that improves the lives of vulnerable individuals." He is the Race & Technology Practitioner Fellow at Stanford University, as well as an entrepreneur at Ideas42 Ventures. He is also the CEO and founder of WellMoney, which is a money sharing community that helps people experiencing financial hardships.
Dr. Ziegler was the first person to earn a Ph.D. in African-American studies from Northwestern University. He is also a transgender man and filmmaker who created Still Black: a Portrait of Black Transmen.
Videos of Dr. Kortney Ziegler:
Do you have a suggestion for someone who should be featured in a future Diversity in Technology article? Please fill out the Diversity in Technology suggestions form.
https://forms.office.com/r/Ljg1Dwbt36
(Clickable link is at the end of the Actions menu.)