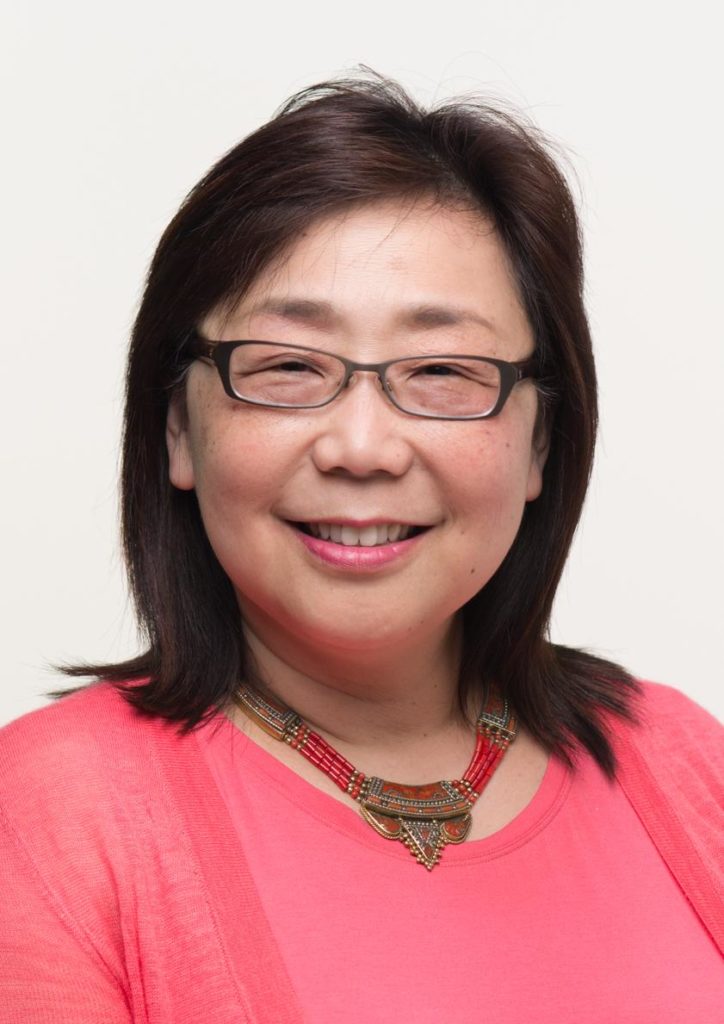 Lily Chang grew up in Taiwan at a time when women were encouraged to be secretaries and stewardesses. She rejected that notion and blazed her own trail in the United States with a long career in IT.
Experience has taught her technology is so interconnected that IT professionals need to understand multiple areas of technology in order to successfully adapt to an ever-changing world.
In addition to technology, she is passionate about diversity and inclusion in the workplace and believes "Diversity and inclusion is a job for everybody at all levels." Successful DEI in a workplace requires both top-down and bottom-up approaches to change the company culture and make it a welcoming environment.
Ms. Chang is a board member of Women Who Code, which is a networking organization that helps women succeed in their tech careers. She was also involved with Taara, VMware's return to work program in India. Taara provides free technical training to women who have left the workforce and gives them the certificates and skills they need for a successful reentry into the tech sector.
Video of Lily Chang:
Do you have a suggestion for someone who should be featured in a future Diversity in Technology article? Please fill out the Diversity in Technology suggestions form.
https://forms.office.com/r/Ljg1Dwbt36
(Clickable link is at the end of the Actions menu.)