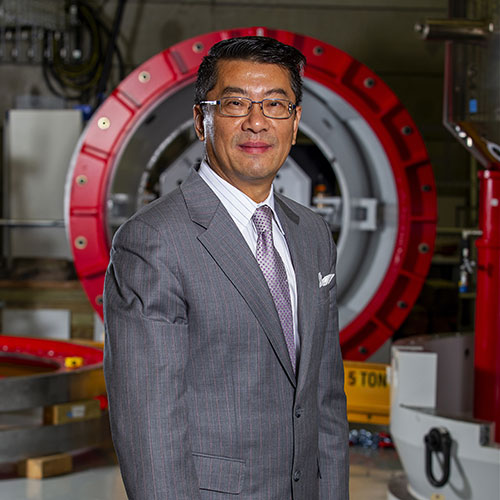 James Meng has over 20 years of experience in healthcare technology. He is passionate about creating the best medical technology to improve patient care. He is currently an Entrepreneur at AmeriPioneer.
He has previously held leadership positions at Mevion, Alltech Medical Systems, Siemens Healthineers, and Philips Healthcare.
He earned his Ph.D. in Radiological Science and Technology at Massachusetts Institute of Technology.
Mevion's Proton Therapy for Cancer Treatment:
Do you have a suggestion for someone who should be featured in a future Diversity in Technology article? Please fill out the Diversity in Technology suggestions form.
https://forms.office.com/r/Ljg1Dwbt36
(Clickable link is at the end of the Actions menu.)